Event Info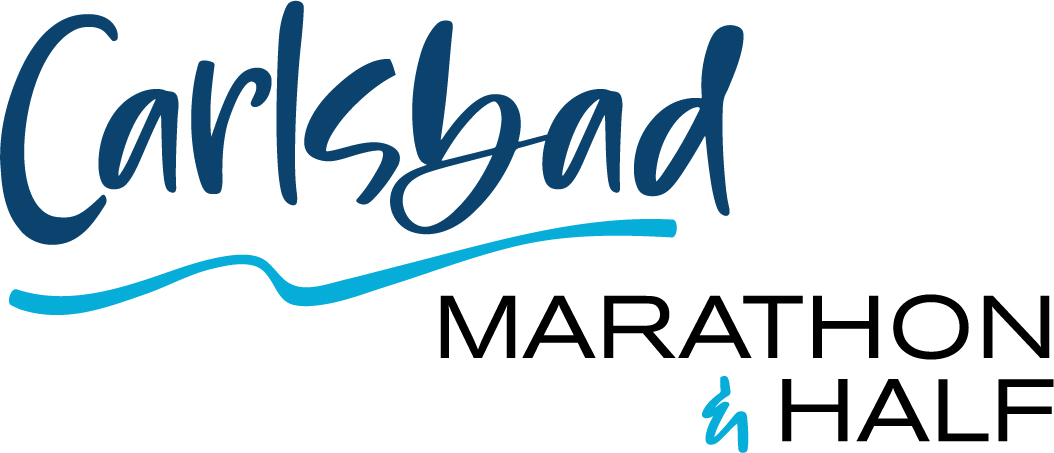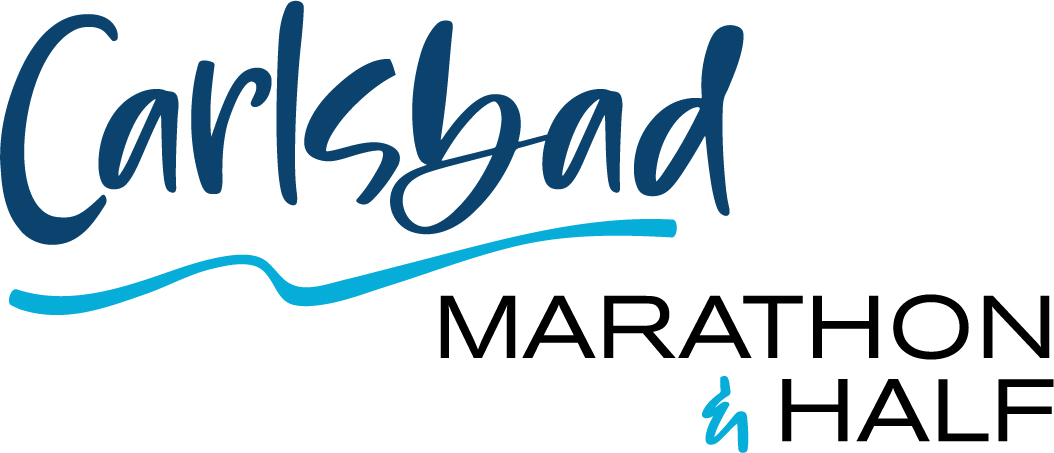 Name:
Carlsbad Marathon & Half Marathon 2023
Event Date:
Sun Jan 15, 2023
City:
Carlsbad, CA, USA
Website:
Click Here
Facebook:
Click Here
Contact Volunteer Coordinator:

Description:
The Carlsbad Marathon weekend of events requires the help of enthusiastic and hard working volunteers to make it happen. Volunteers provide key support to the nearly 7,000 participants as they reach their goal.
Additional Info:
Volunteers under 14 should be accompanied by an adult.
Event Date Has Passed
Signups for this event are currently closed because the event date has passed. However, you can volunteer for other great events by clicking here.