TitanVolunteers.com is the ULTIMATE time-saving tool for volunteer coordinators.
With built-in group support and super-useful reports, you will save HOURS that you used to spend e-mailing groups and tracking things in Excel.
Some Events We've Hosted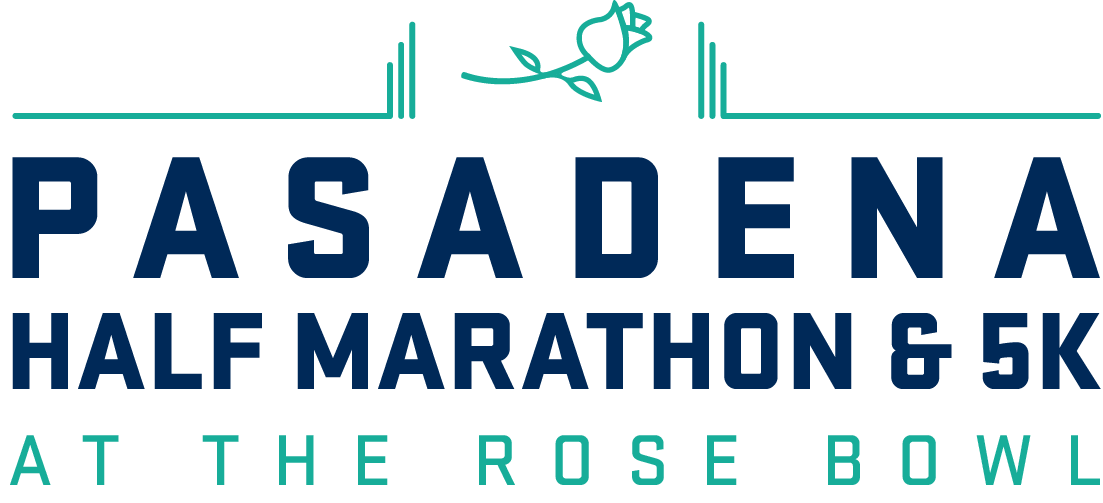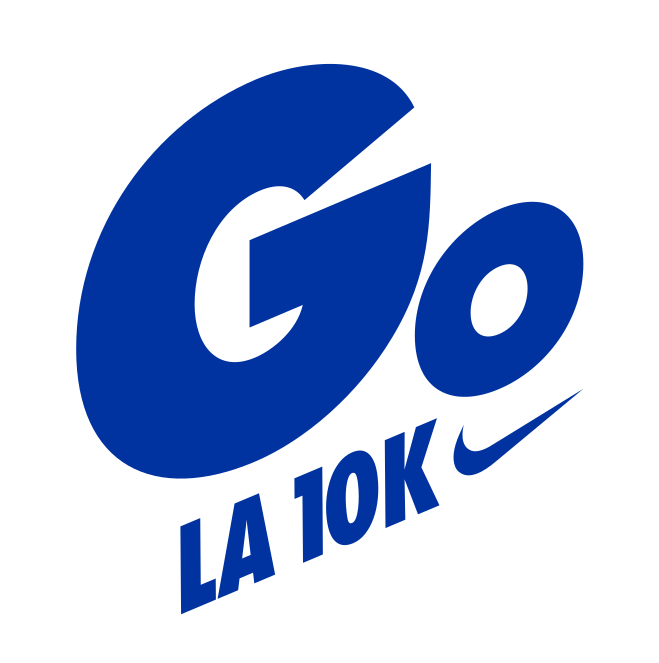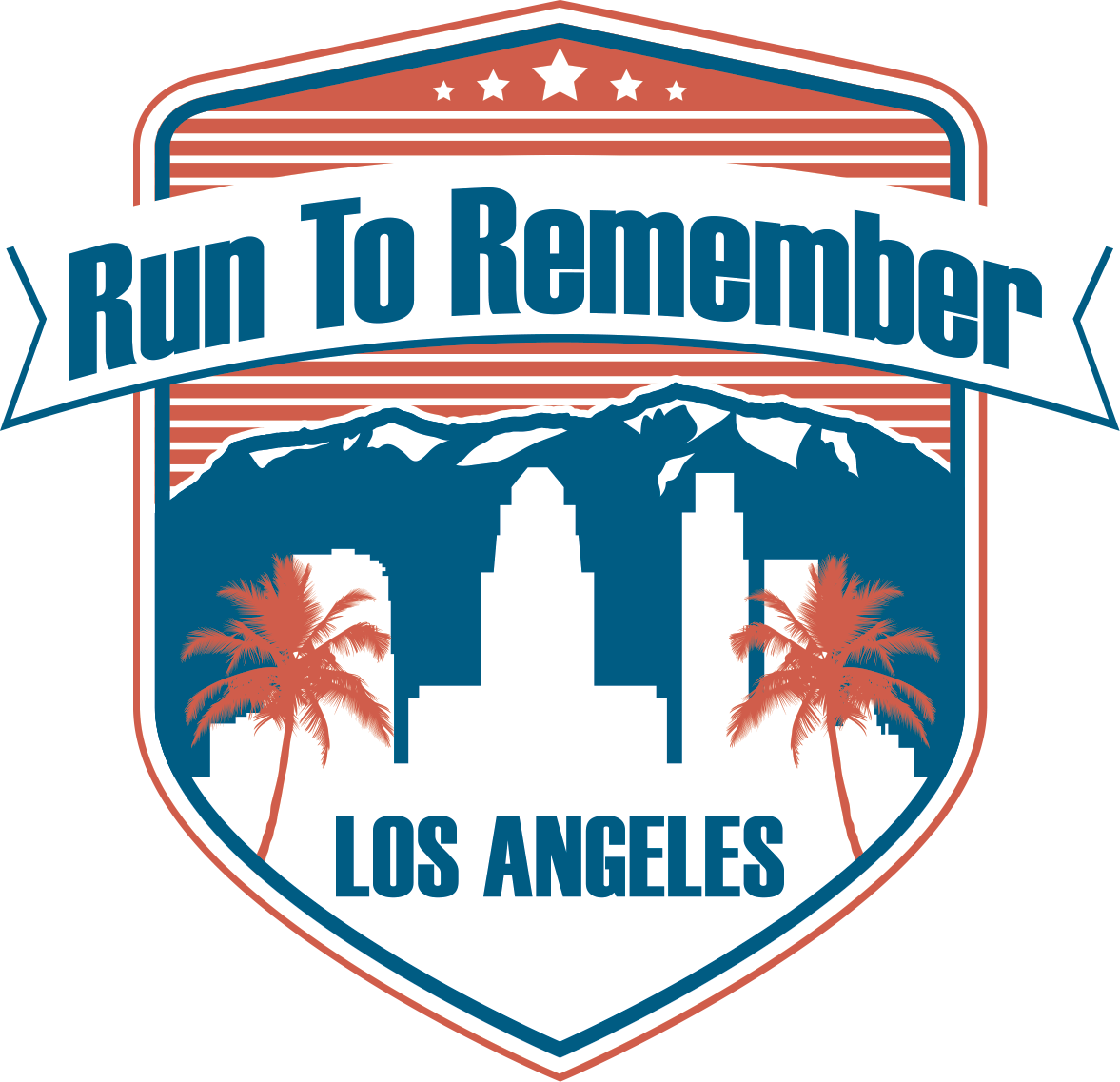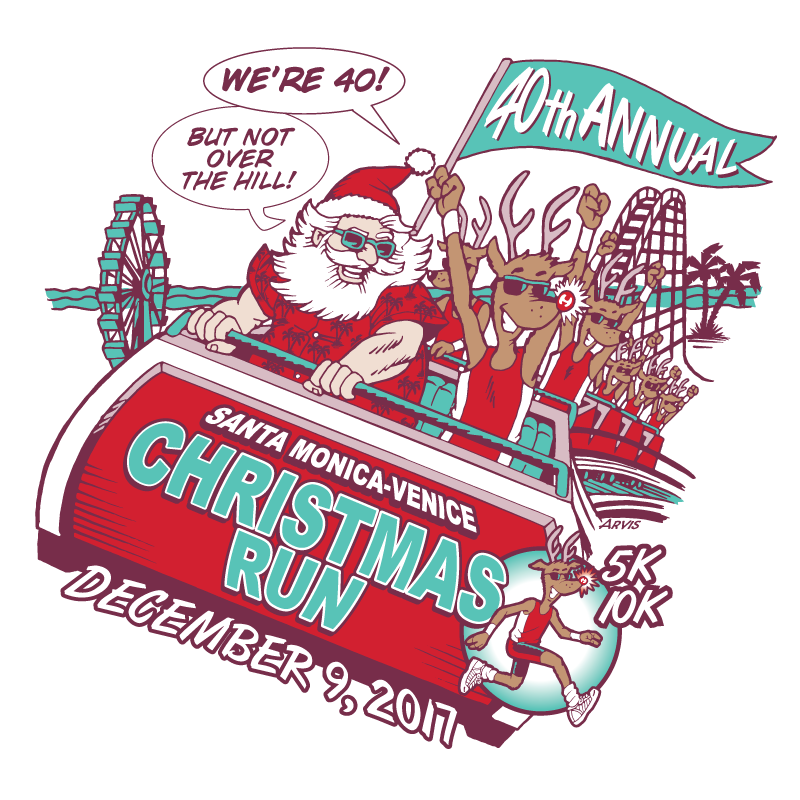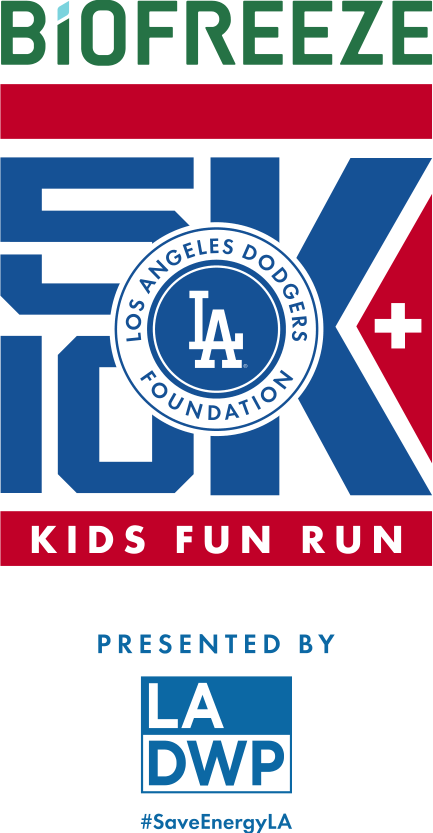 Top Features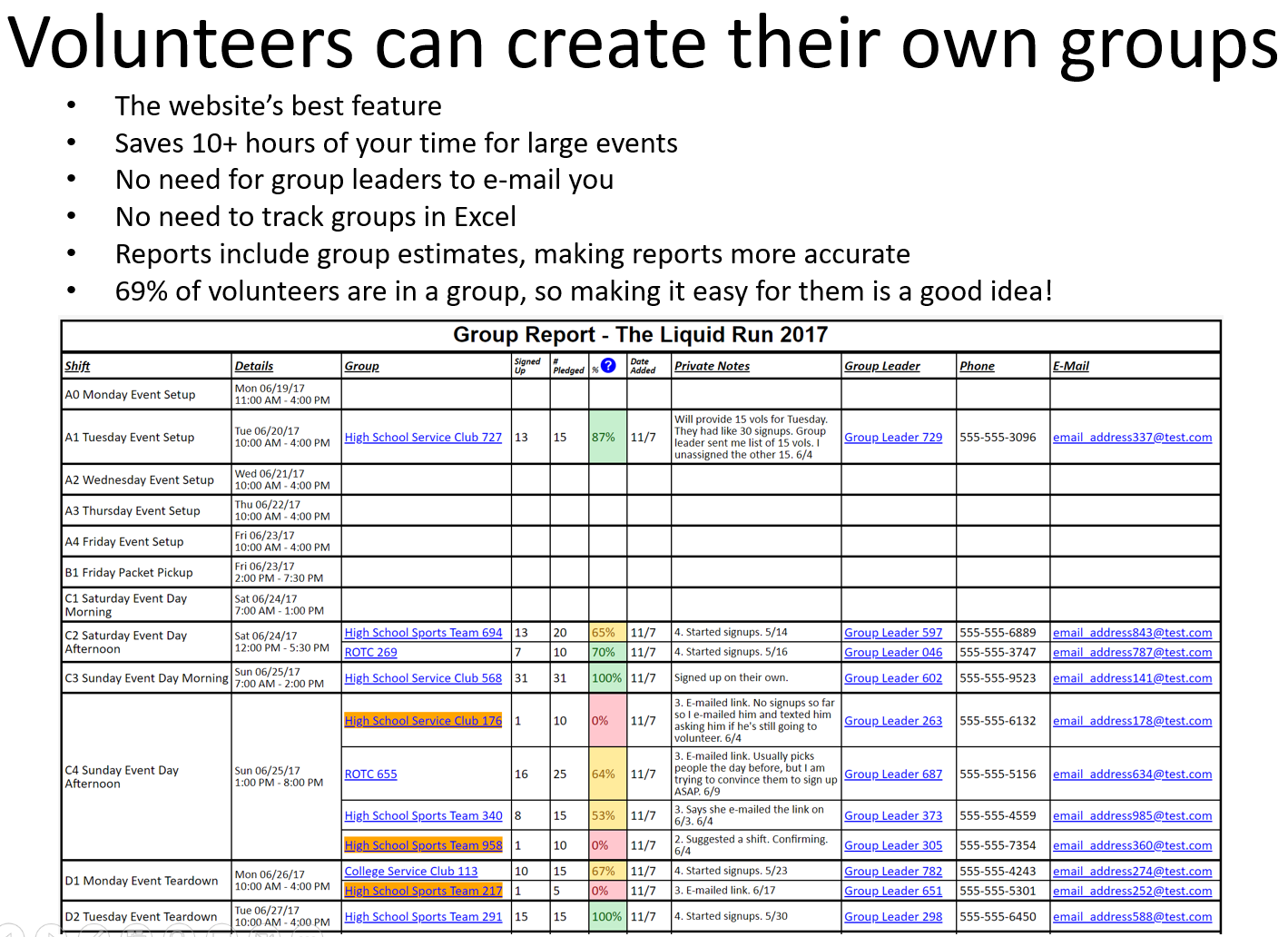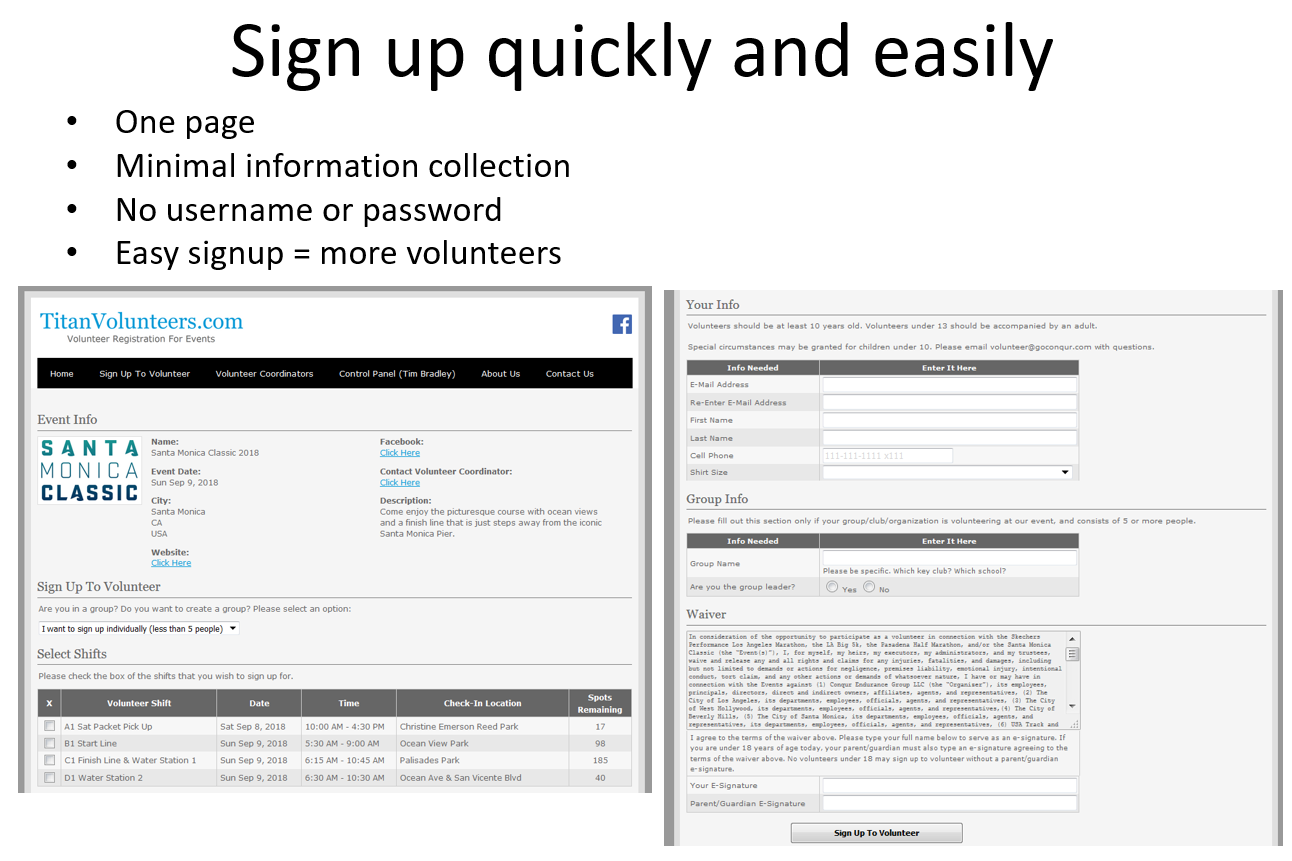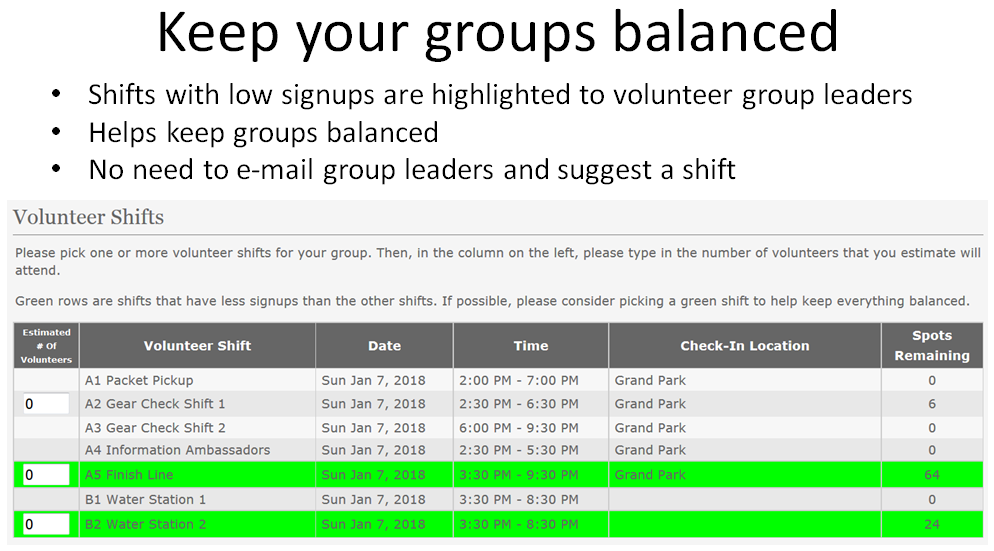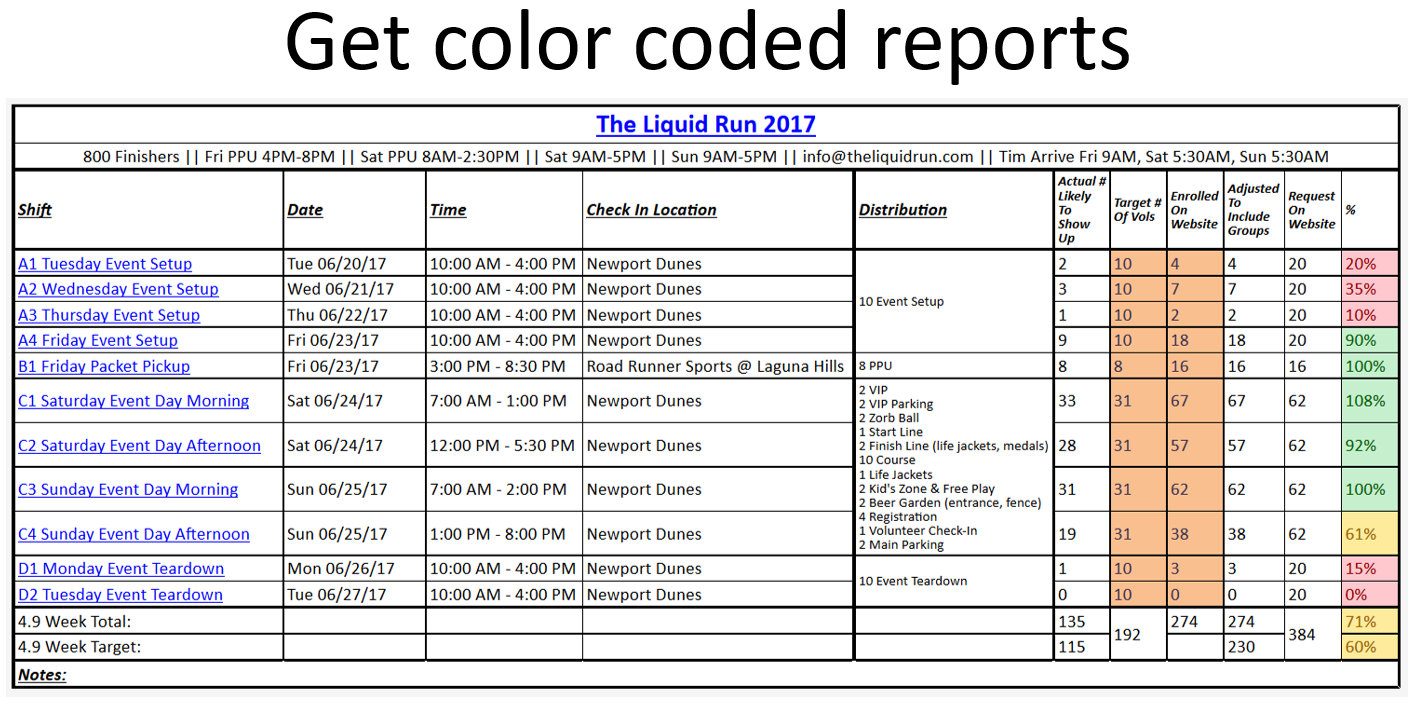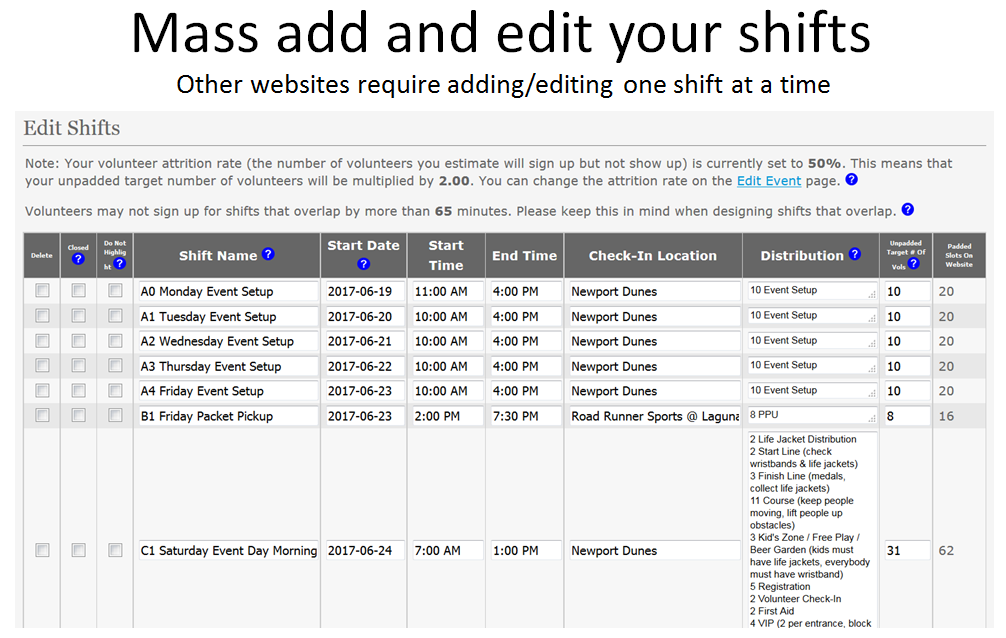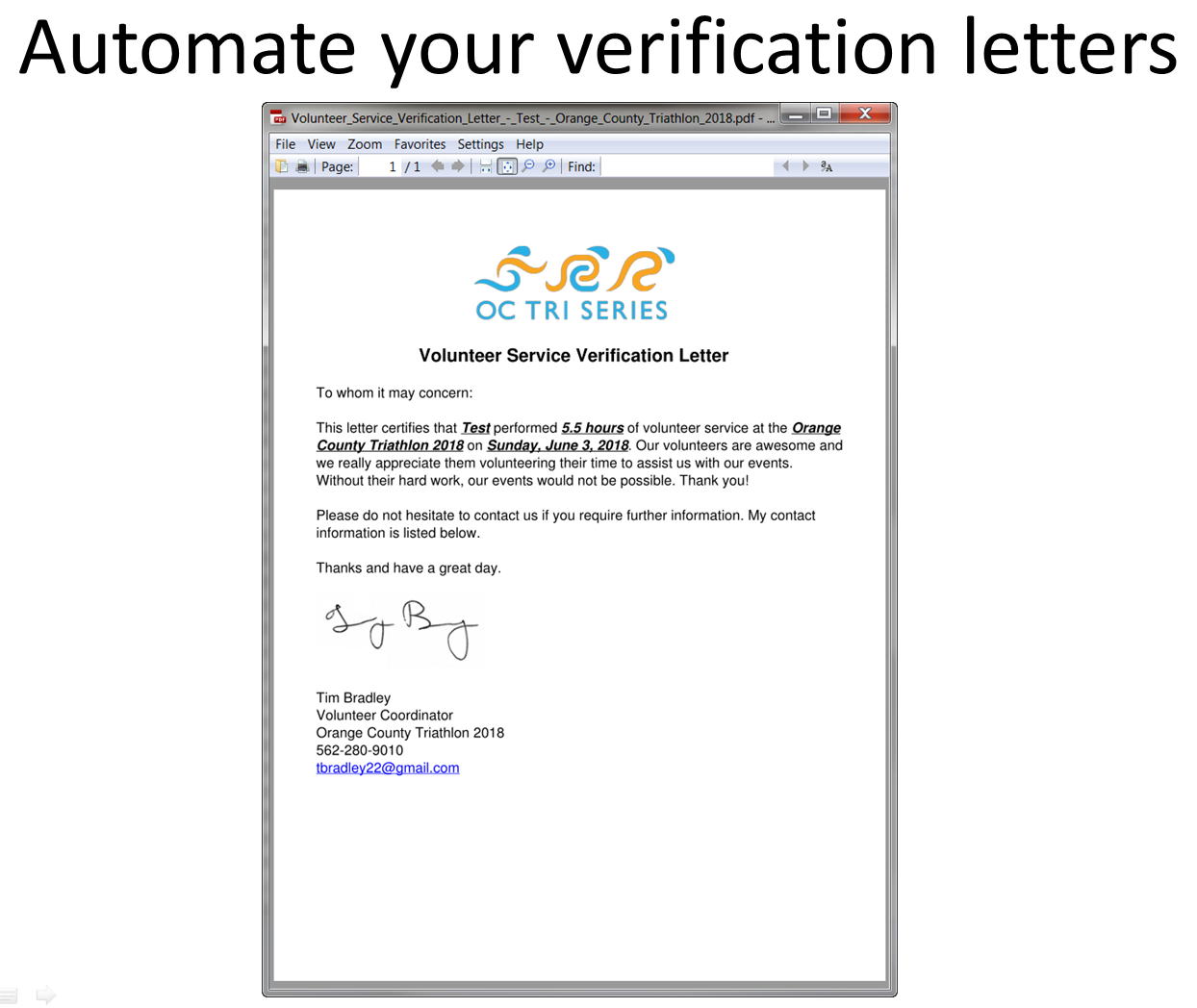 Save Time!
When you put all these efficiencies together, you end up saving a TON of your valuable time.
Write less e-mails.
Close Excel.
Merge your e-mail blast lists together.
Quickly glance at reports to make decisions.
Let our website make the verification letters for you.
Live Statistics
Pricing
We charge $200 per event.
We have confidence in our product. We'd like to give you your FIRST EVENT FREE so you can see our product in action.
Sign up today!