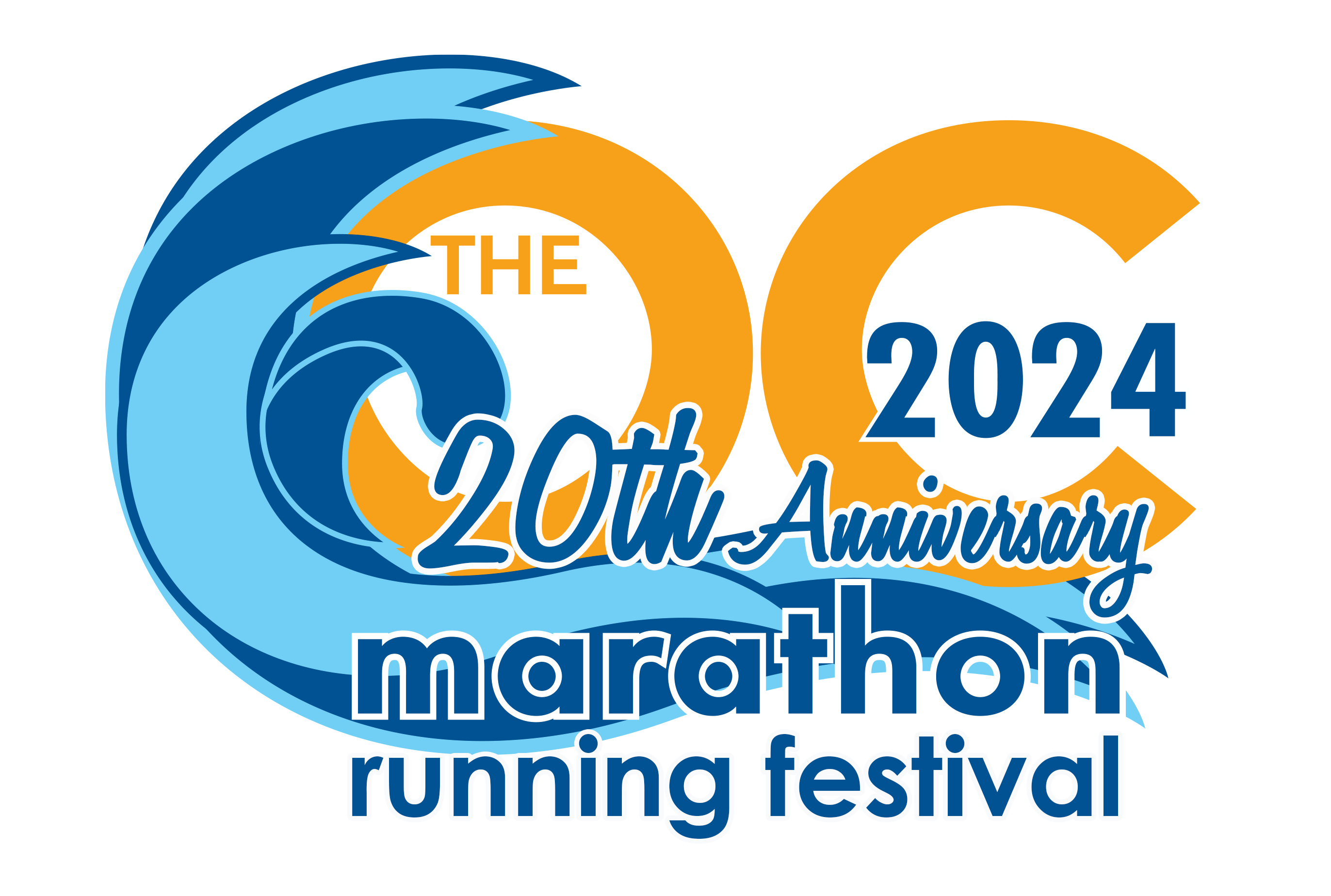 Name:
OC Marathon & OC Half Marathon
Event Date:
Sun May 5, 2024
City:
Costa Mesa, CA, USA
Website:
Click Here
Facebook:
Click Here
Contact Volunteer Coordinator:

Description:
The OC Marathon Volunteer registration is not officially open, BUT please take a moment to fill out the early bird registration form, OR let us know if you're interested in helping in the office!
Additional Info:
The OC Marathon would not be possible without the support of over 2000 volunteers that assist throughout the event weekend. We will host and support approximately 135 schools (10,000 kids) for our Kids Run the OC, another 15,000 runners in the 5k, half and full marathons and 30+ Charity Partners from the Orange County community. Since our inception, the OC Marathon and related events have raised and helped our partners raise over $5 million in charitable funds.