Event Info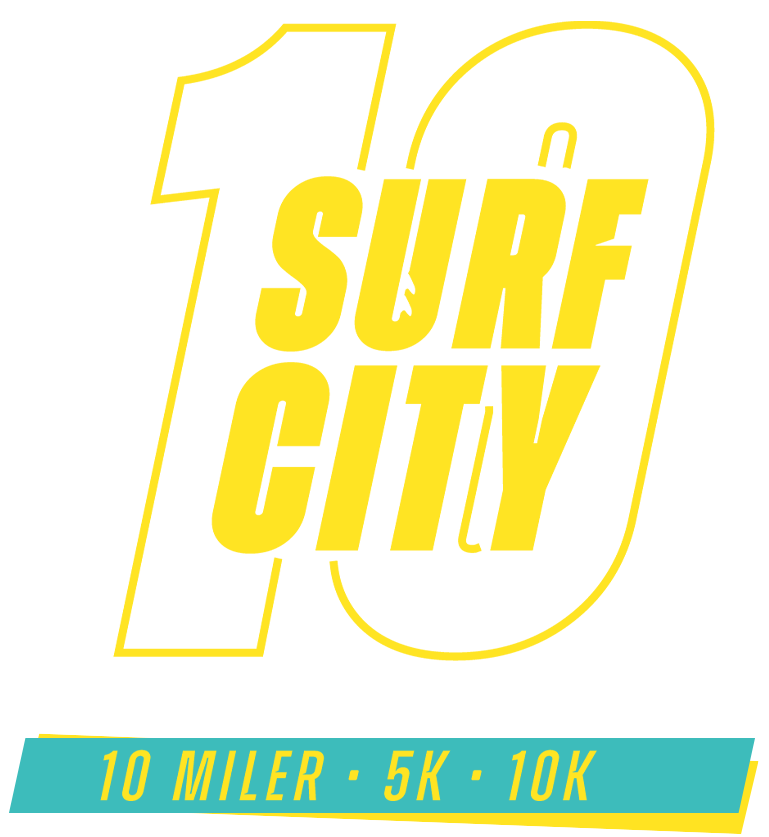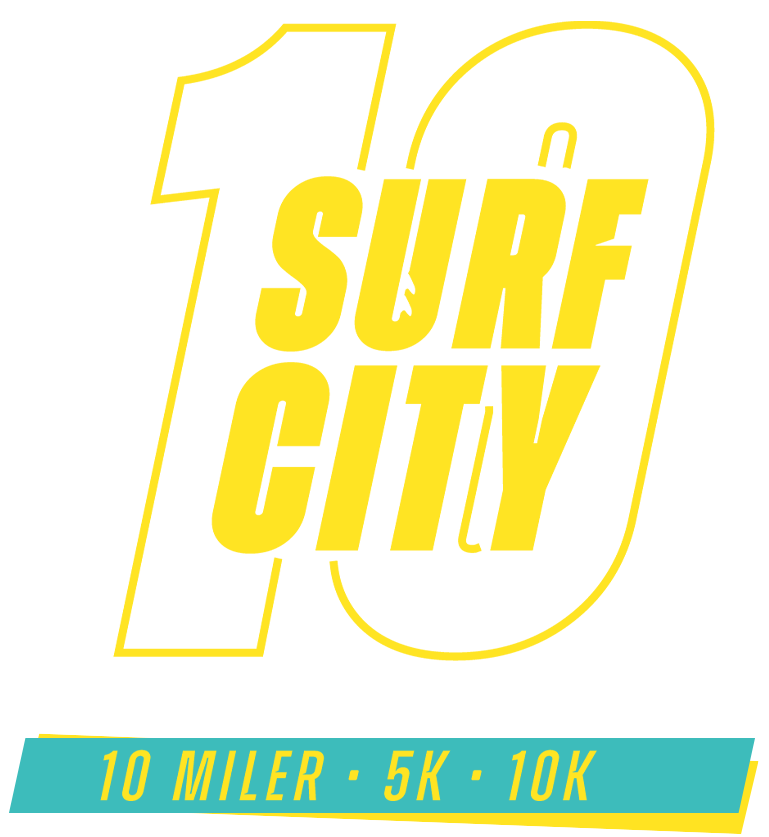 Name:
Surf City 10 2023
Event Date:
Sun Sep 17, 2023
City:
Huntington Beach, CA, USA
Website:
Click Here
Facebook:
Click Here
Contact Volunteer Coordinator:

Description:
This September, Huntington Beach is once again home to one of the most beautiful running races in California: the Surf City 10! Start and finish from Huntington Beach's Pier Plaza. Participants will run along the PCH and take in sandy beaches, palm tree-studded hills, wave surfing dolphins and more.
Additional Info:
Volunteers under 14 must be accompanied by an adult.
Event Date Has Passed
Signups for this event are currently closed because the event date has passed. However, you can volunteer for other great events by clicking here.