Event Info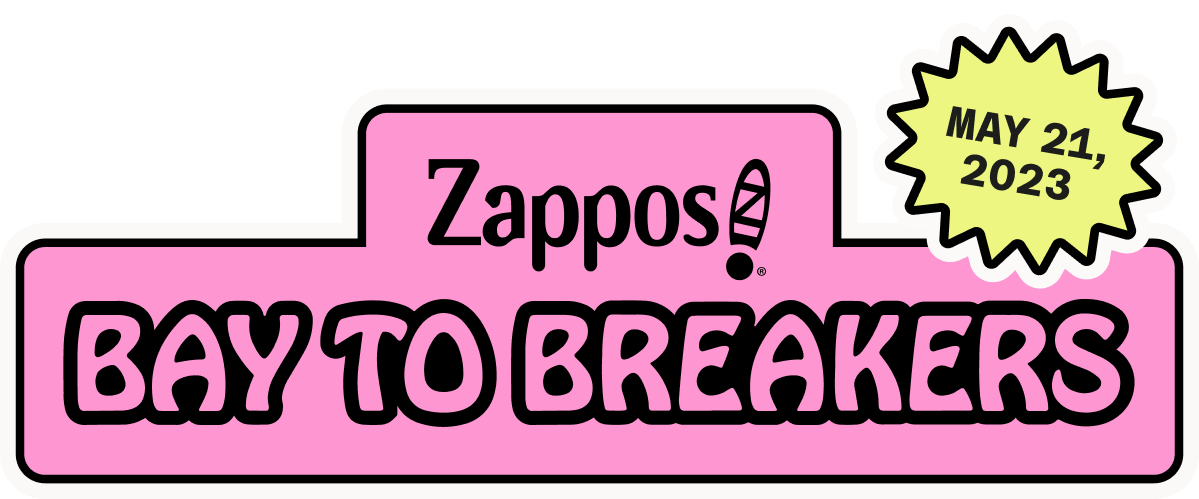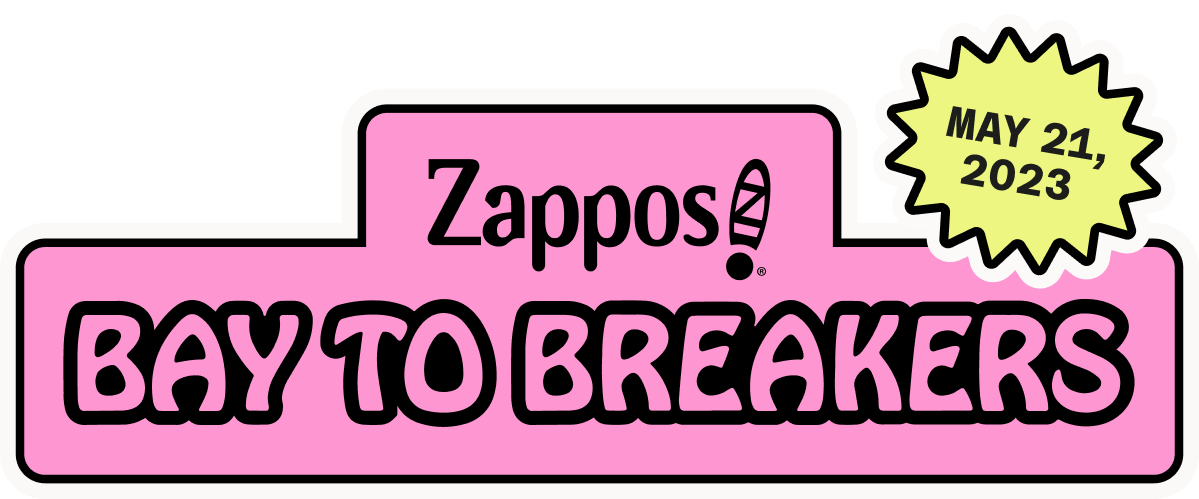 Name:
Bay To Breakers 2023
Event Date:
Sun May 21, 2023
City:
San Francisco, CA, USA
Website:
Click Here
Facebook:
Click Here
Contact Volunteer Coordinator:

Description:
"This race is more about the journey than the finish line. It's people watching, crazy costumes, and the pure joy of a 12K long party! Highly recommended for the experience and memories!"
Additional Info:
Volunteers under 14 must be accompanied by an adult.
Event Date Has Passed
Signups for this event are currently closed because the event date has passed. However, you can volunteer for other great events by clicking here.