Event Info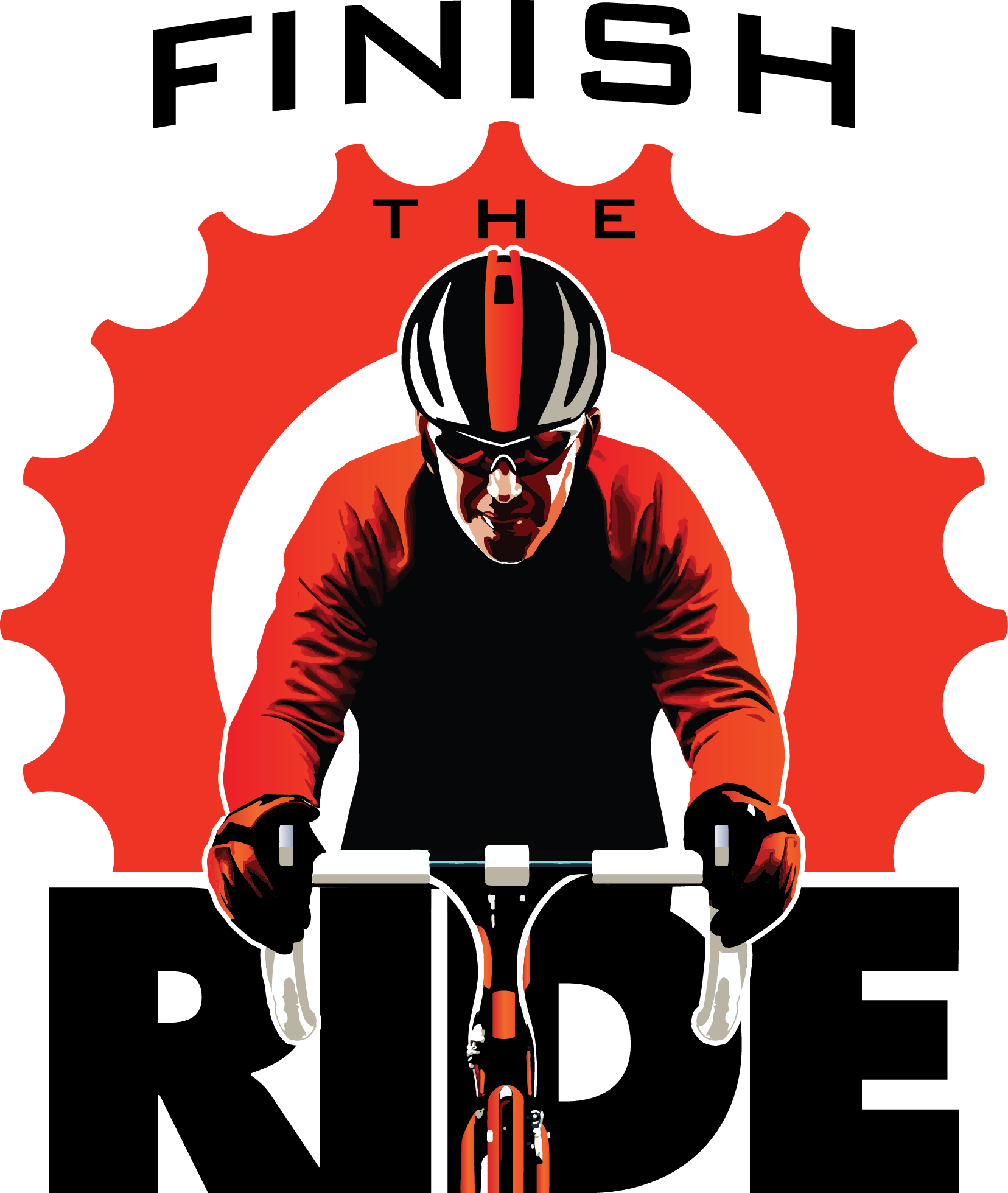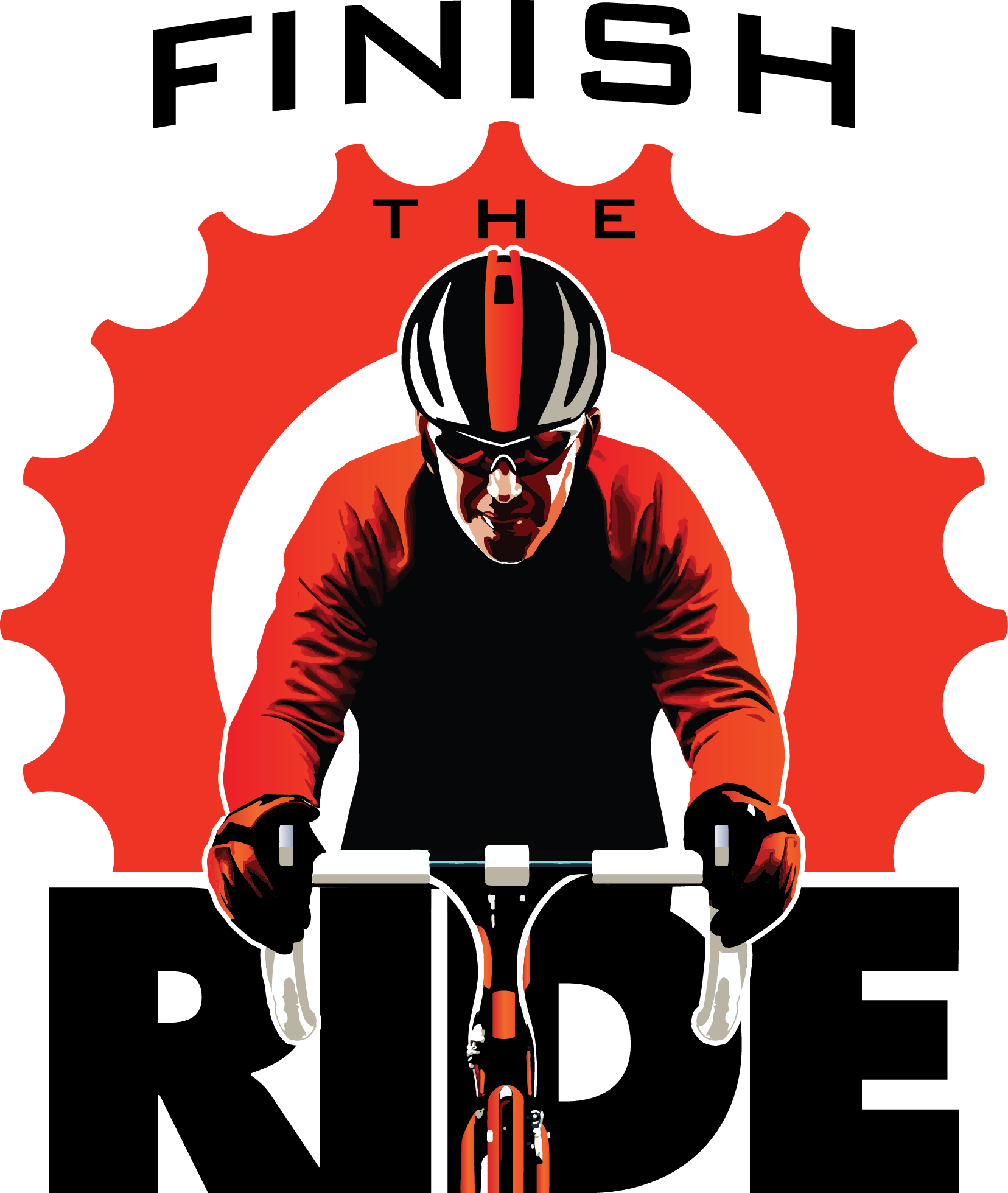 Name:
Finish The Ride 2020
Event Date:
Sun Apr 26, 2020
City:
Los Angeles, CA, USA
Website:
Click Here
Facebook:
Click Here
Contact Volunteer Coordinator:

Description:
Finish The Ride -- family friendly biking and running event in Griffith Park! Finish the Ride is more than just an event, it is a movement. This is the spirit of courage, and determination to overcome tragedy despite apparently insurmountable odds. It has been heard around the world. Our mission is to make the streets safer for everyone: cyclists, pedestrians, kids. And to improve the quality of life by bringing traffic caused fatalities to zero. Let us galvanize and unite communities to stand together and support each other in this effort. Our streets, and our roads, are our safety. Being part of Finish the Ride, you are taking part in something that will help change the streets of LA. Show others that you are doing something to make safe streets for bicyclists, pedestrians and everyone on the roads of LA. Join the movement. Be part of the solution. Streets Are For Everyone is the organization producing Finish the Ride & Finish The Run Griffith Park
Additional Info:
Volunteers under 14 should be accompanied by an adult.
Event Date Has Passed
Signups for this event are currently closed because the event date has passed. However, you can volunteer for other great events by clicking here.