Event Info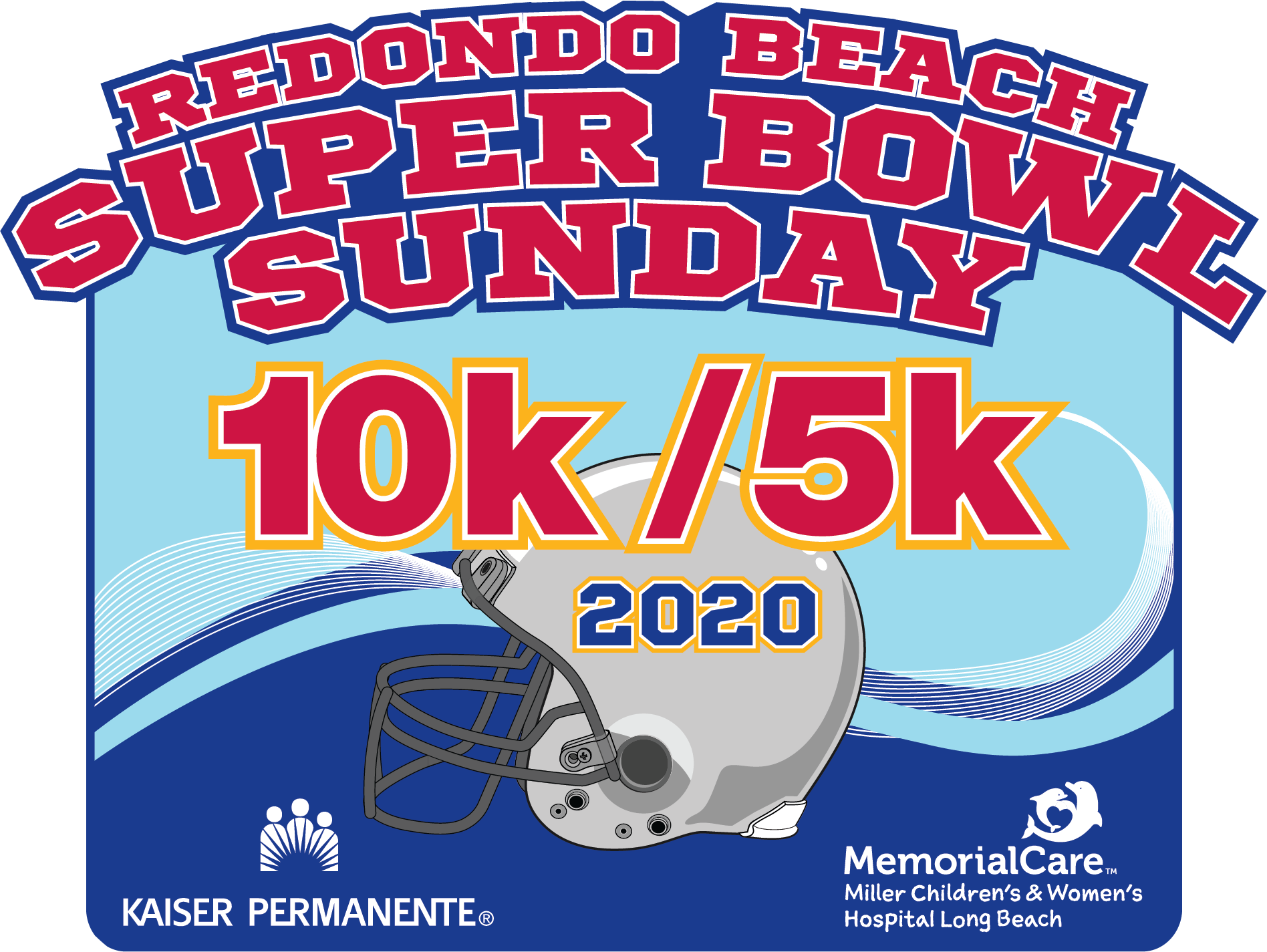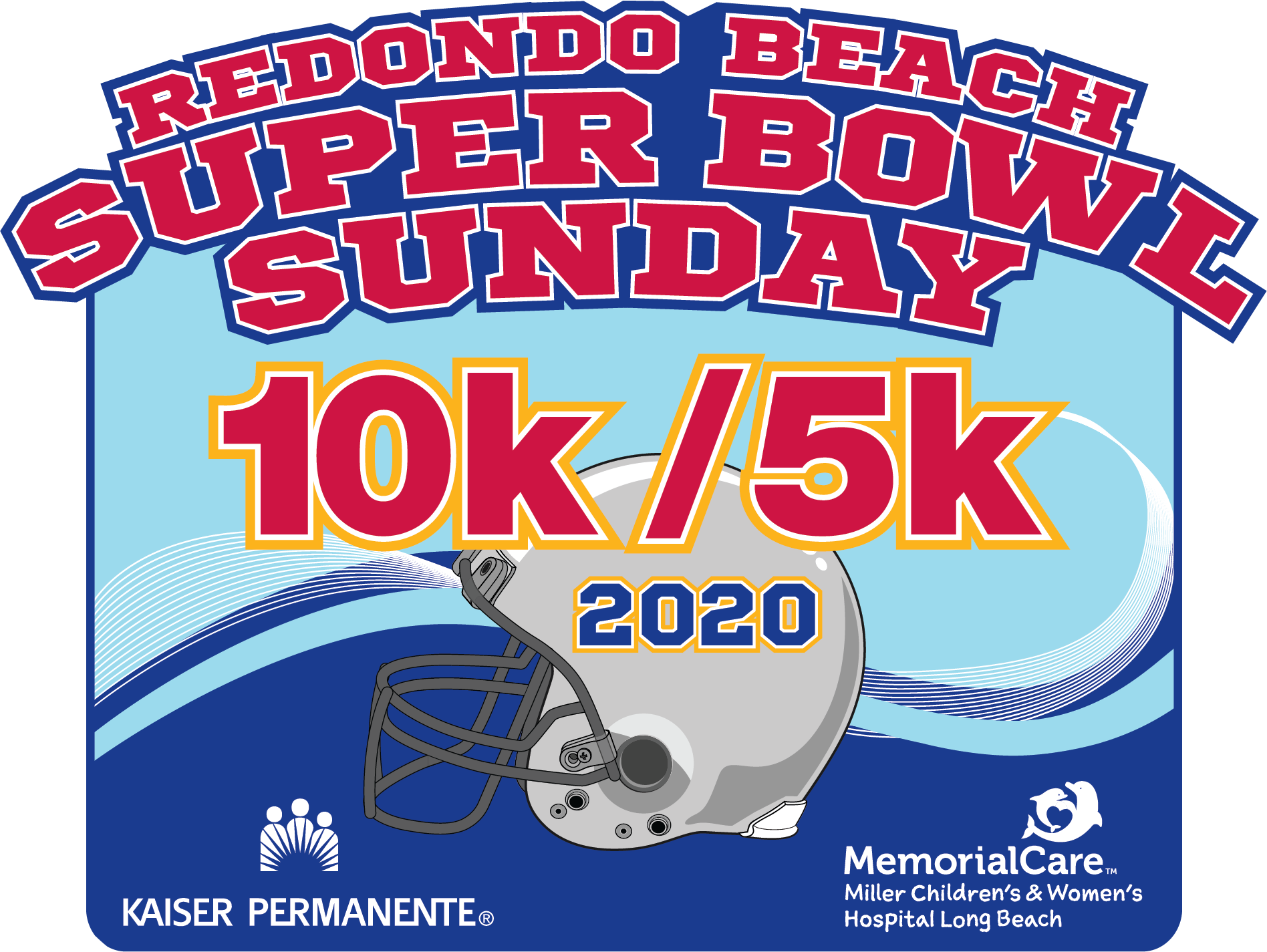 Name:
Redondo Beach Super Bowl Sunday 10k/5k 2020
Event Date:
Sun Feb 2, 2020
City:
Redondo Beach, CA, USA
Website:
Click Here
Facebook:
Click Here
Contact Volunteer Coordinator:

Description:
Join more than 8,000 race enthusiasts at Southern California's greatest Super Bowl Celebration! Now in its 41st year, the Redondo Beach Super Bowl Sunday 10K/5K Run/Walk is a great way to celebrate the biggest day in sports and enjoy the picturesque sites of Redondo Beach.
Additional Info:
Volunteers under 14 should be accompanied by an adult.
Sign Up To Volunteer
Are you in a group? Do you want to create a group? Please select an option: