Event Info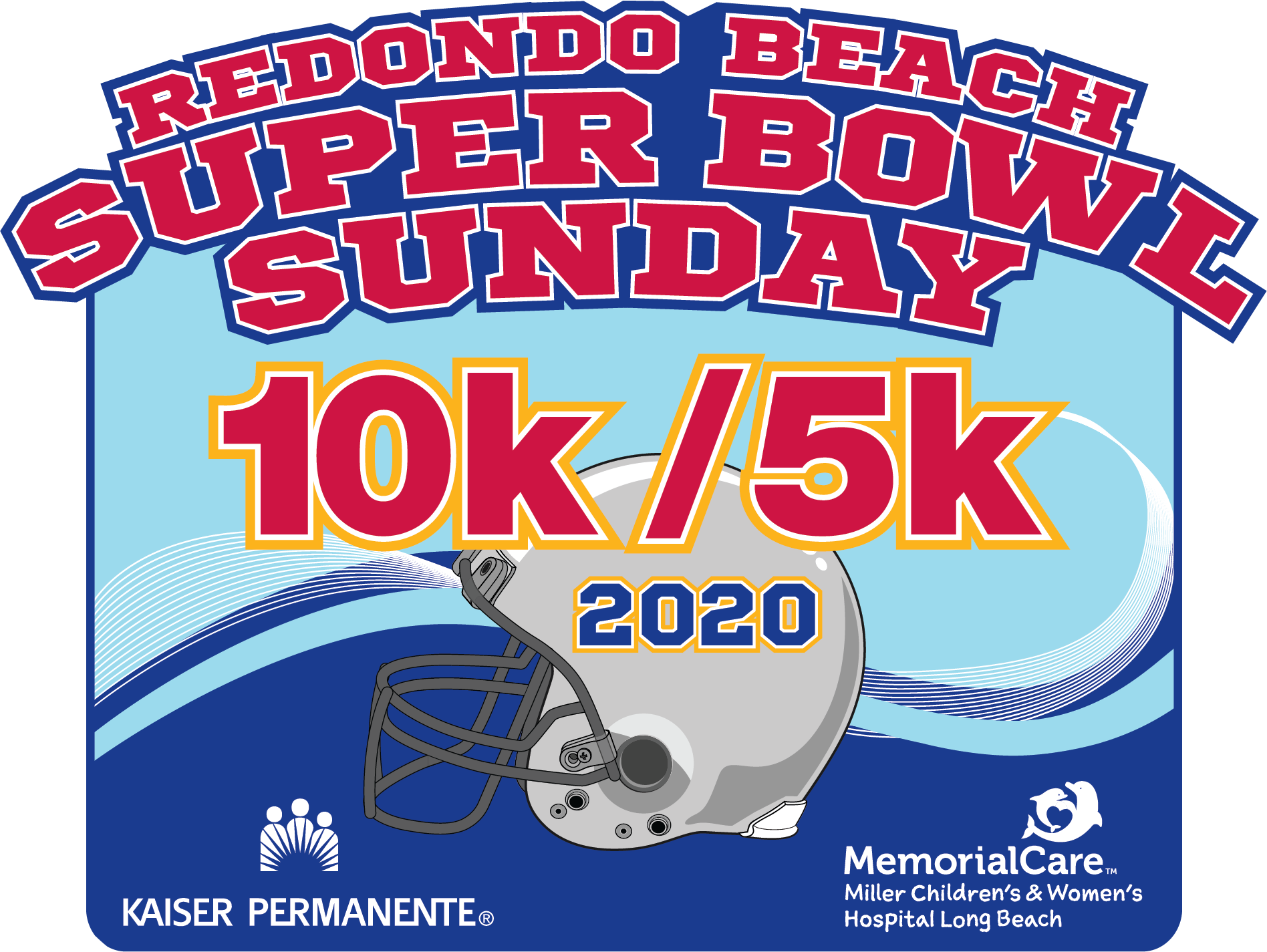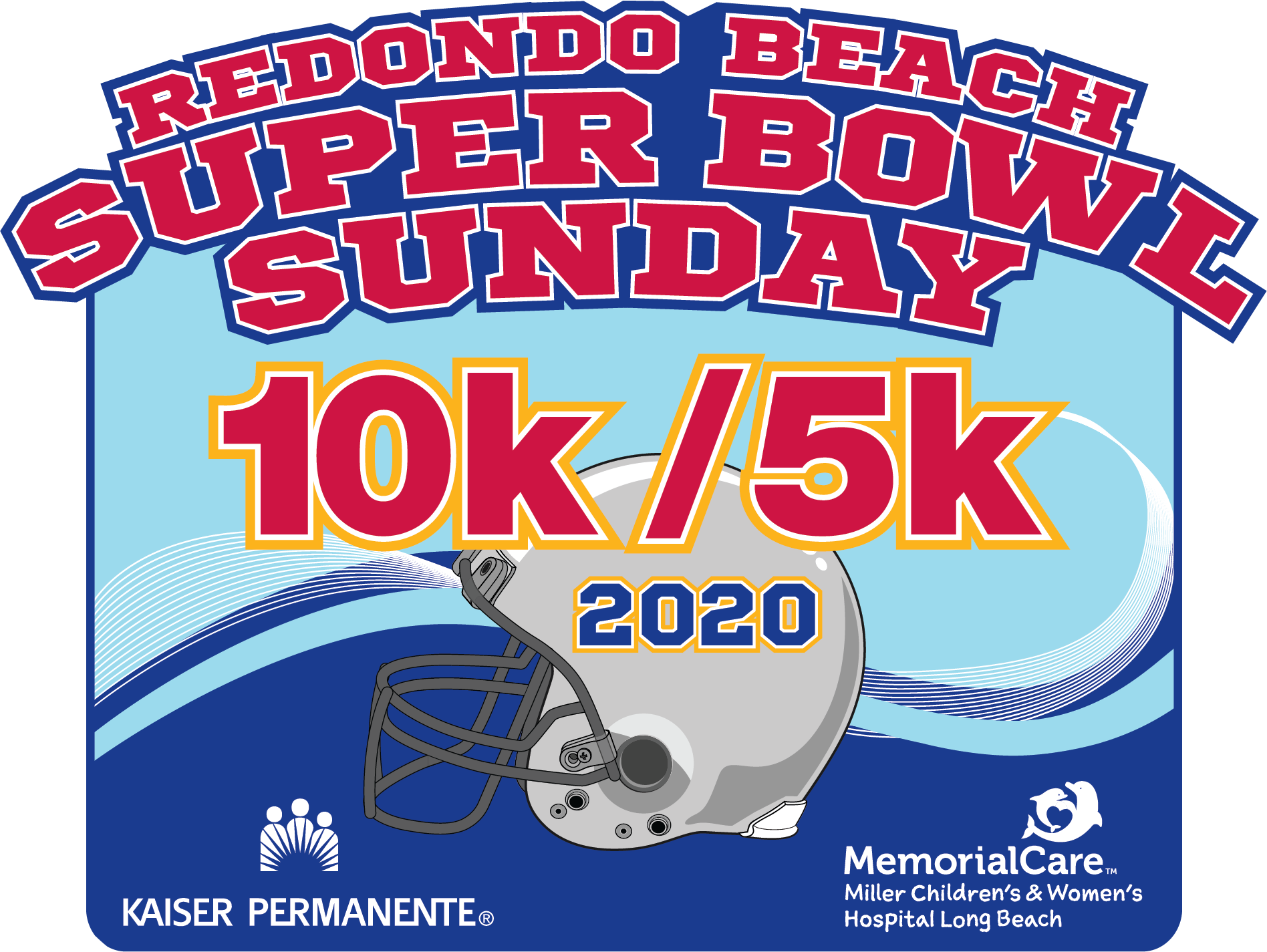 Name:
Redondo Beach Super Bowl Sunday 10k/5k 2020
Event Date:
Sun Feb 2, 2020
City:
Redondo Beach, CA, USA
Website:
Click Here
Facebook:
Click Here
Contact Volunteer Coordinator:

Description:
Join more than 8,000 race enthusiasts at Southern California's greatest Super Bowl Celebration! Now in its 41st year, the Redondo Beach Super Bowl Sunday 10K/5K Run/Walk is a great way to celebrate the biggest day in sports and enjoy the picturesque sites of Redondo Beach.
Additional Info:
Volunteers under 14 must be accompanied by an adult.
Event Date Has Passed
Signups for this event are currently closed because the event date has passed. However, you can volunteer for other great events by clicking here.