Event Info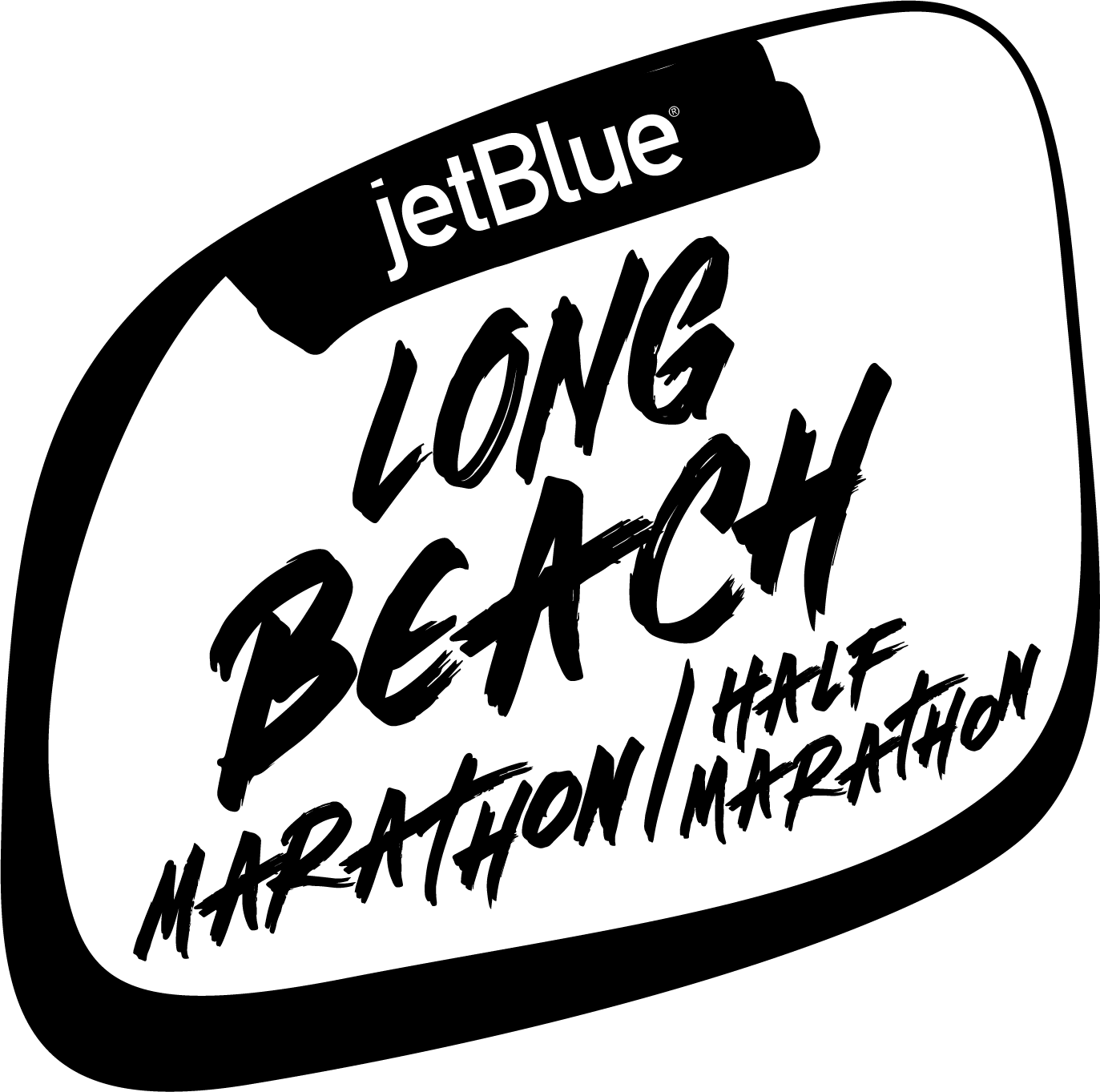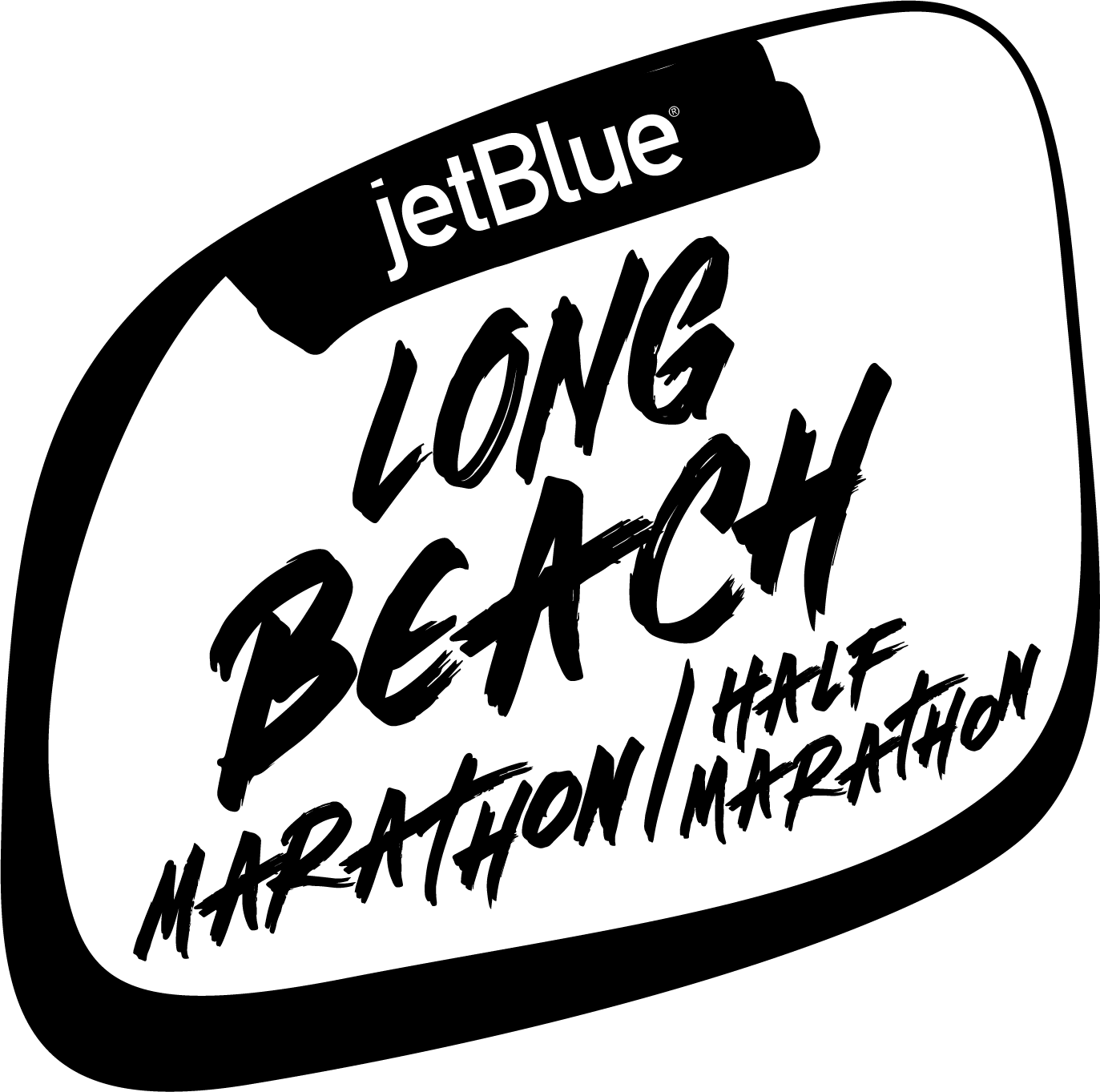 Name:
jetBlue Long Beach Marathon 2019
Event Date:
Sun Oct 13, 2019
City:
Long Beach, CA, USA
Website:
Click Here
Facebook:
Click Here
Contact Volunteer Coordinator:

Description:
Run it. Bike it. Own it. Celebrate 35 years with the jetBlue Long Beach Marathon on October 13, 2019. Experience your Fall race course that combines spectacular oceanfront views, charming seaside communities and the metropolitan feel at the start and finish line.
Additional Info:
Volunteers under 14 should be accompanied by an adult.
Sign Up To Volunteer
Are you in a group? Do you want to create a group? Please select an option: