Event Info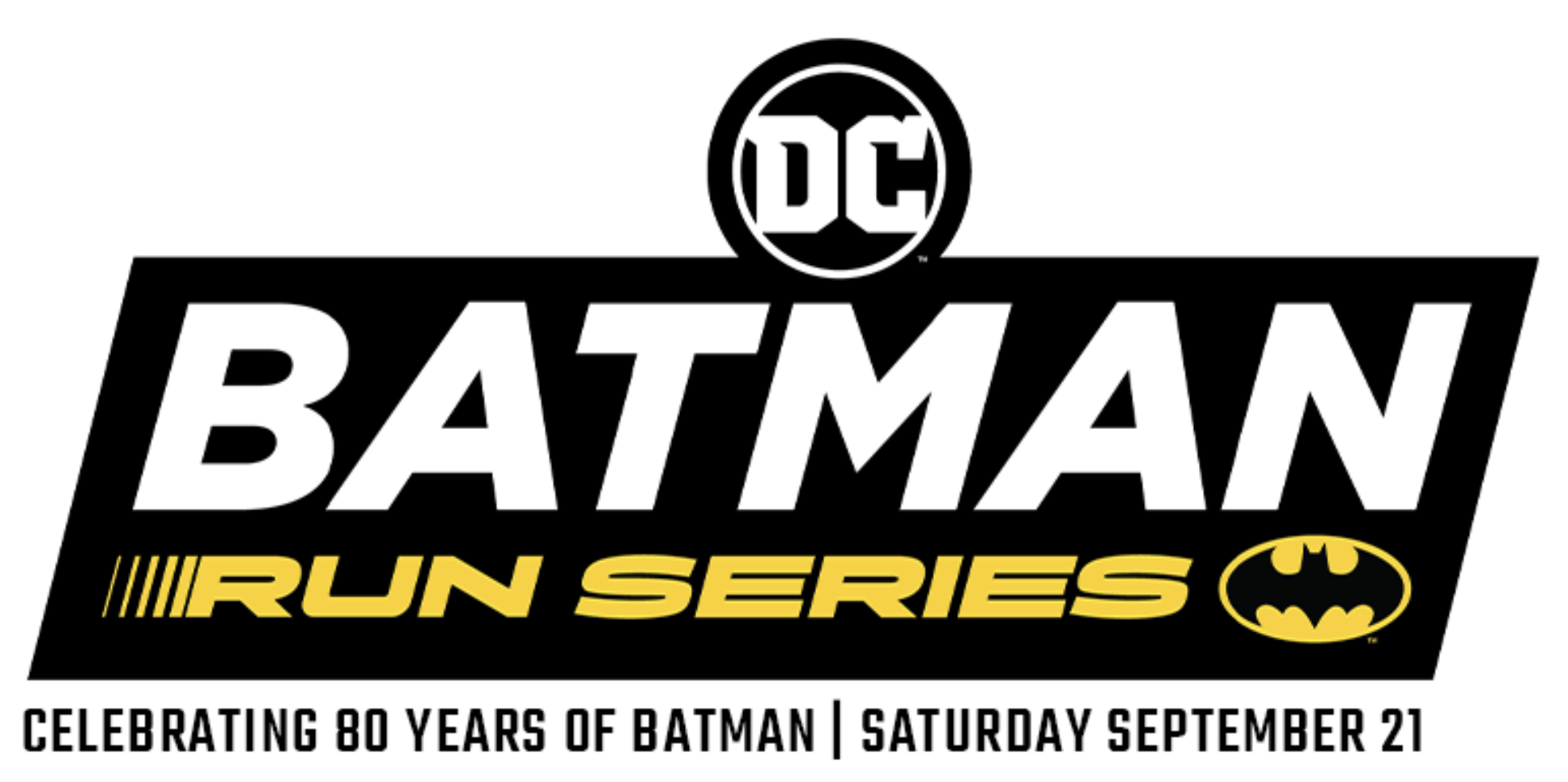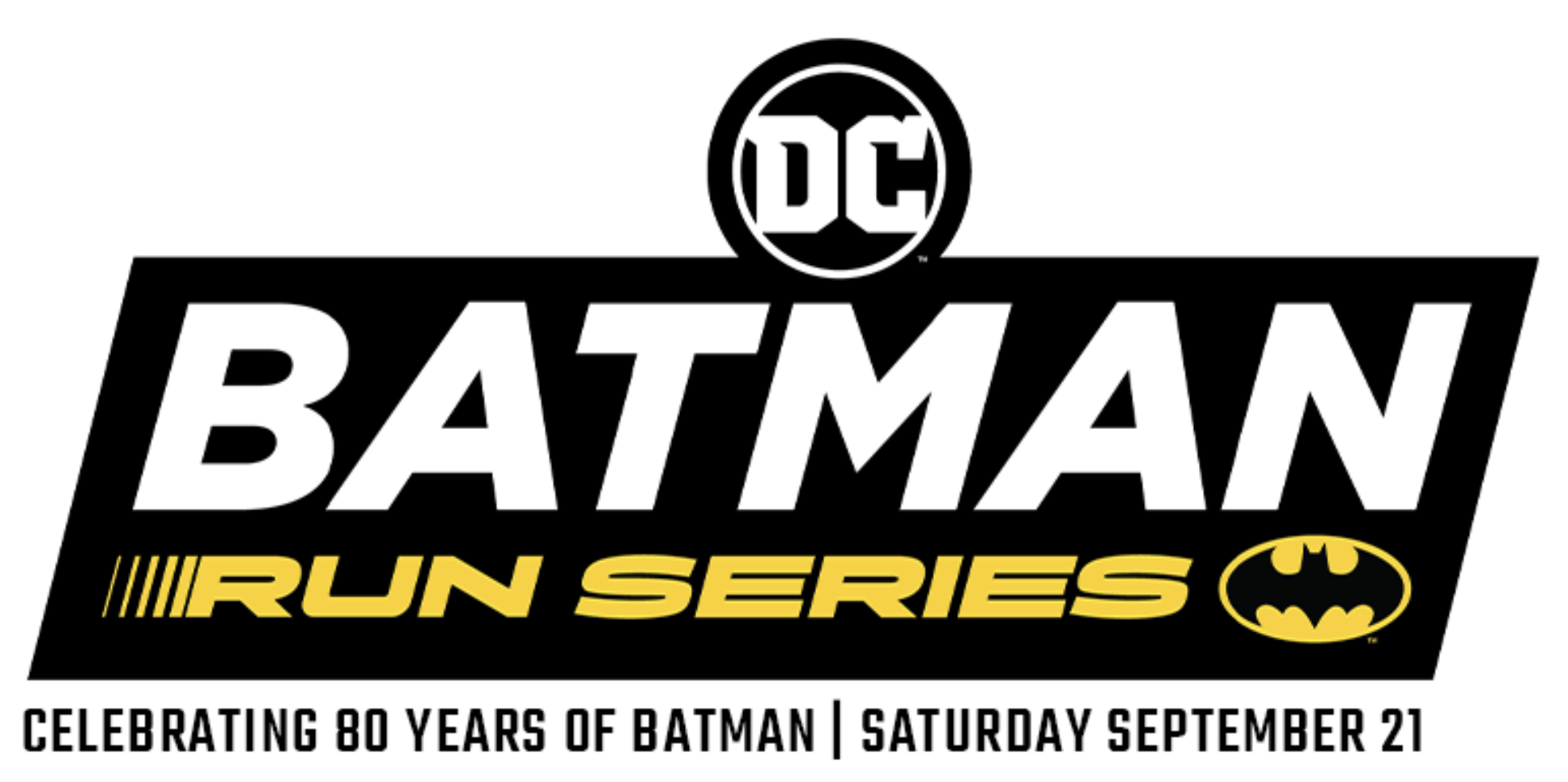 Name:
DC Batman Run 2019
Event Date:
Sat Sep 21, 2019
City:
Los Angeles, CA, USA
Website:
Click Here
Facebook:
Click Here
Contact Volunteer Coordinator:

Description:
To mark the 80th anniversary of Batman, DC has plans for a global commemoration of the World's Greatest Detective. As fans join together under the campaign's tagline of #LongLiveTheBat, DC's timeless character will be honored through Batman Day in September when the Bat-Signal will light up in major cities worldwide. Generations of fans across the globe will gather together to honor the timeless hero on Batman Day, September 21. As one of the wide-array of fan celebrations, DC and Warner Bros will host the DC Batman 5K in select cities, including Downtown LA.
Additional Info:
Volunteers under 14 should be accompanied by an adult.
Event Date Has Passed
Signups for this event are currently closed because the event date has passed. However, you can volunteer for other great events by clicking here.