Event Info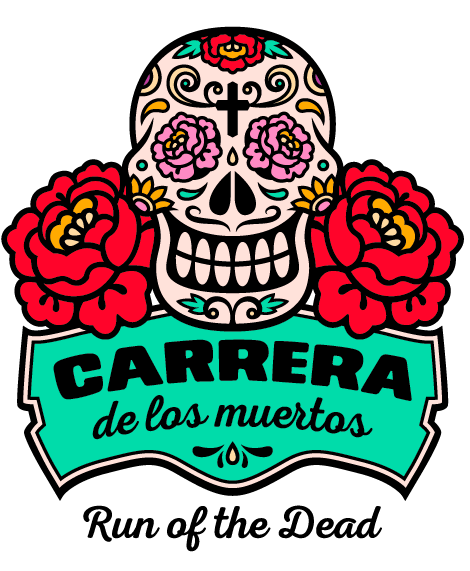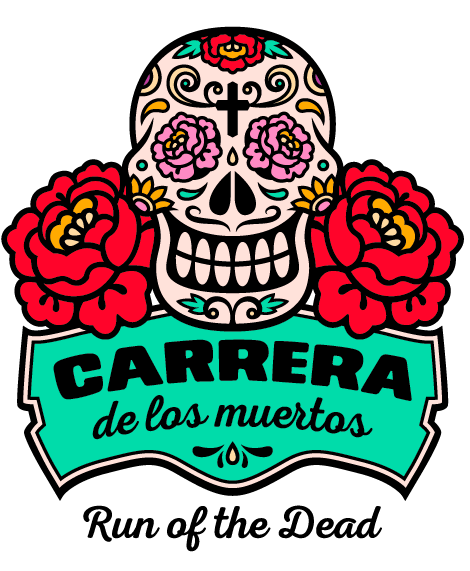 Name:
Carrera De Los Muertos LA 2019
Event Date:
Sat Oct 26, 2019
City:
Los Angeles, CA, USA
Website:
Click Here
Facebook:
Click Here
Contact Volunteer Coordinator:

Description:
Carrera de los Muertos is a vibrant 5k run that honors Day of the Dead. Join family and friends to remember loved ones who have passed in this rich cultural tradition. You will experience a great sense of community through a little exercise, art, music and a lot of fun.
Additional Info:
Volunteers under 14 must be accompanied by an adult.
Event Date Has Passed
Signups for this event are currently closed because the event date has passed. However, you can volunteer for other great events by clicking here.