Event Info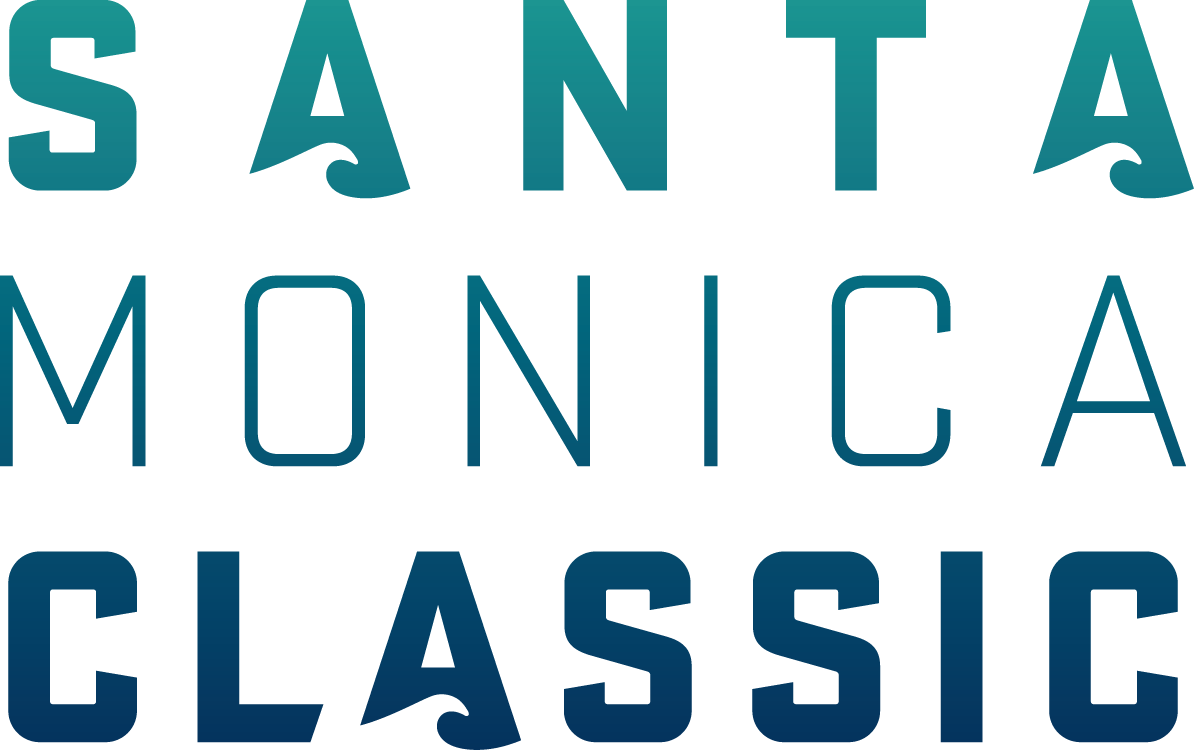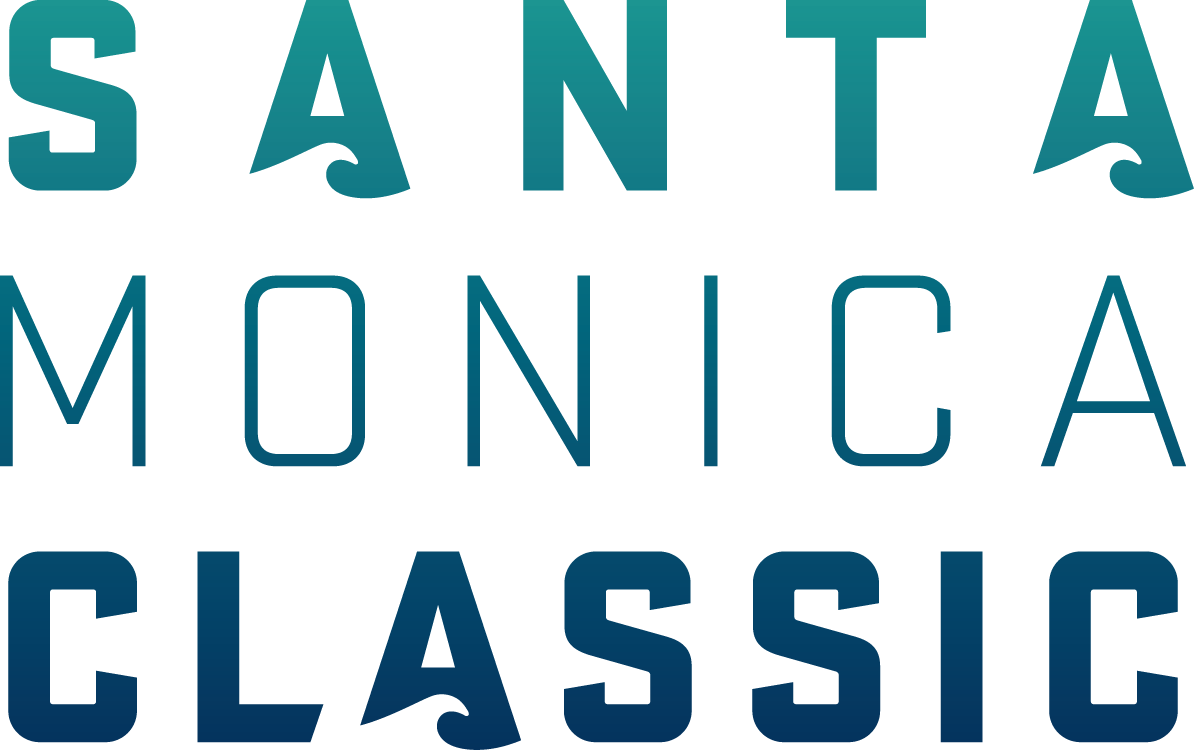 Name:
Santa Monica Classic 2019
Event Date:
Sun Sep 8, 2019
City:
Santa Monica, CA, USA
Website:
Click Here
Facebook:
Click Here
Contact Volunteer Coordinator:

Description:
Come enjoy the picturesque course with ocean views and a finish line that is just steps away from the iconic Santa Monica Pier.
Additional Info:
Volunteers should be at least 10 years old. Volunteers under 13 should be accompanied by an adult. Special circumstances may be granted for children under 10. Please email volunteer@goconqur.com with questions.

There are no radio operator, massage, or medical volunteer positions for this particular event.
Sign Up To Volunteer
Are you in a group? Do you want to create a group? Please select an option: