Event Info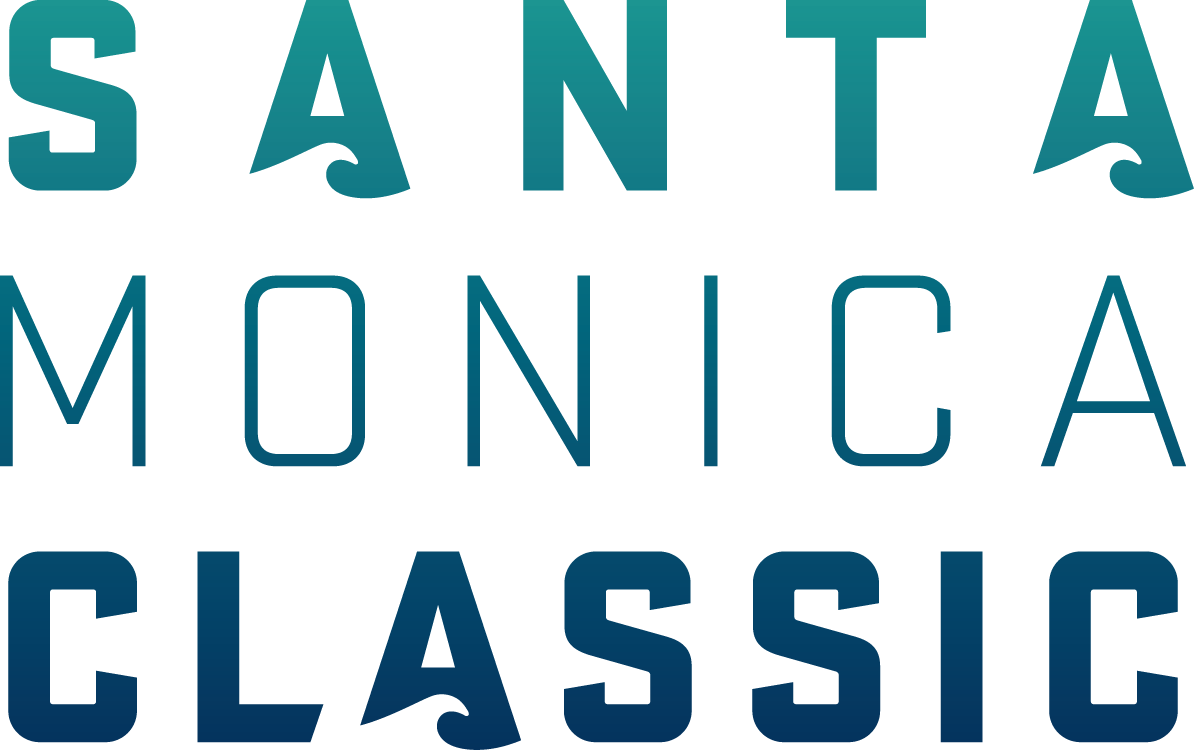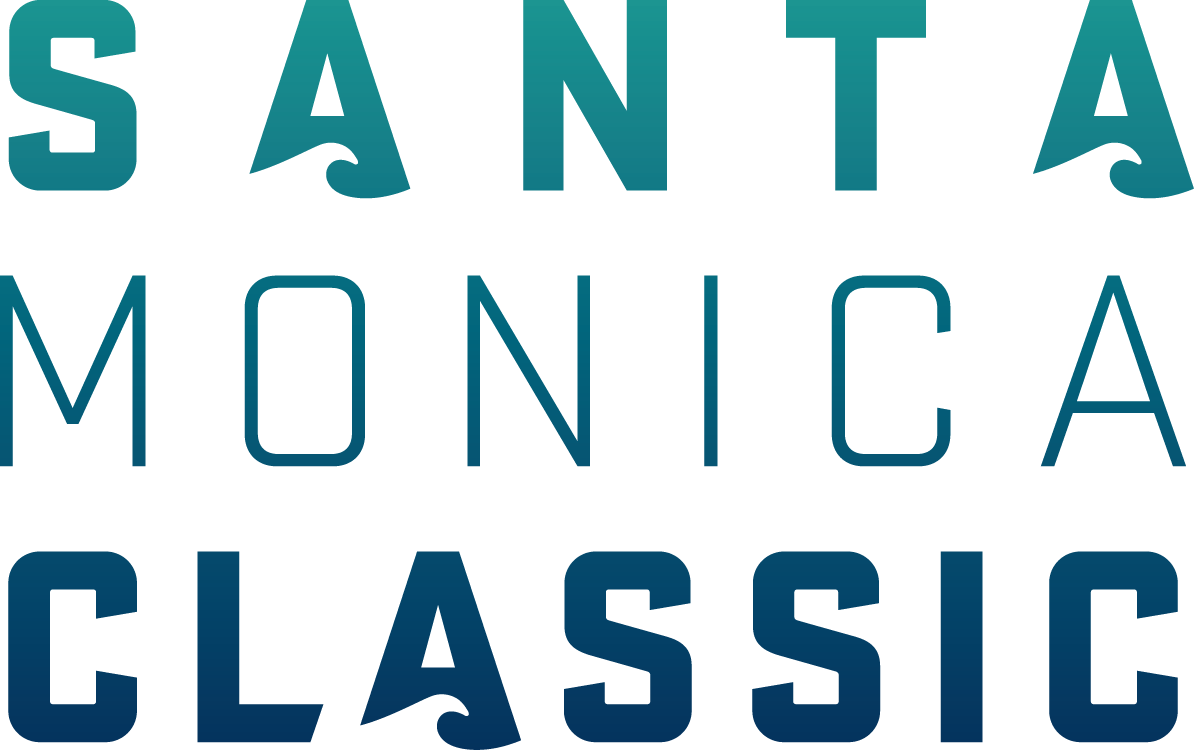 Name:
Santa Monica Classic 2019
Event Date:
Sun Sep 8, 2019
City:
Santa Monica, CA, USA
Website:
Click Here
Facebook:
Click Here
Contact Volunteer Coordinator:

Description:
Come enjoy the picturesque course with ocean views and a finish line that is just steps away from the iconic Santa Monica Pier.
Additional Info:
Volunteers should be at least 10 years old. Volunteers under 13 should be accompanied by an adult. Special circumstances may be granted for children under 10. Please email volunteer@goconqur.com with questions.

There are no radio operator, massage, or medical volunteer positions for this particular event.
Event Date Has Passed
Signups for this event are currently closed because the event date has passed. However, you can volunteer for other great events by clicking here.