Event Info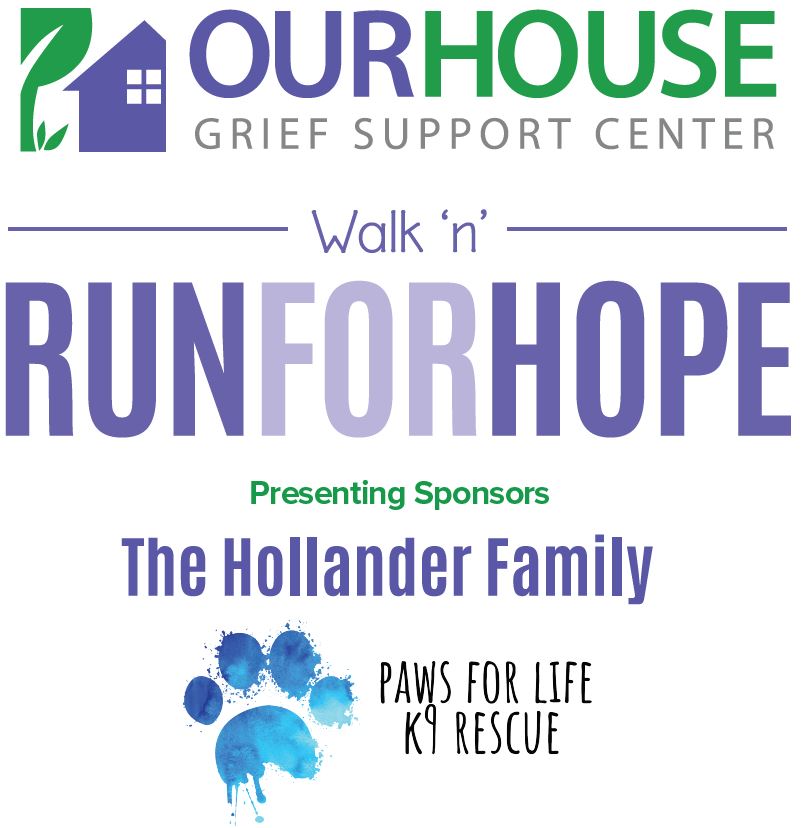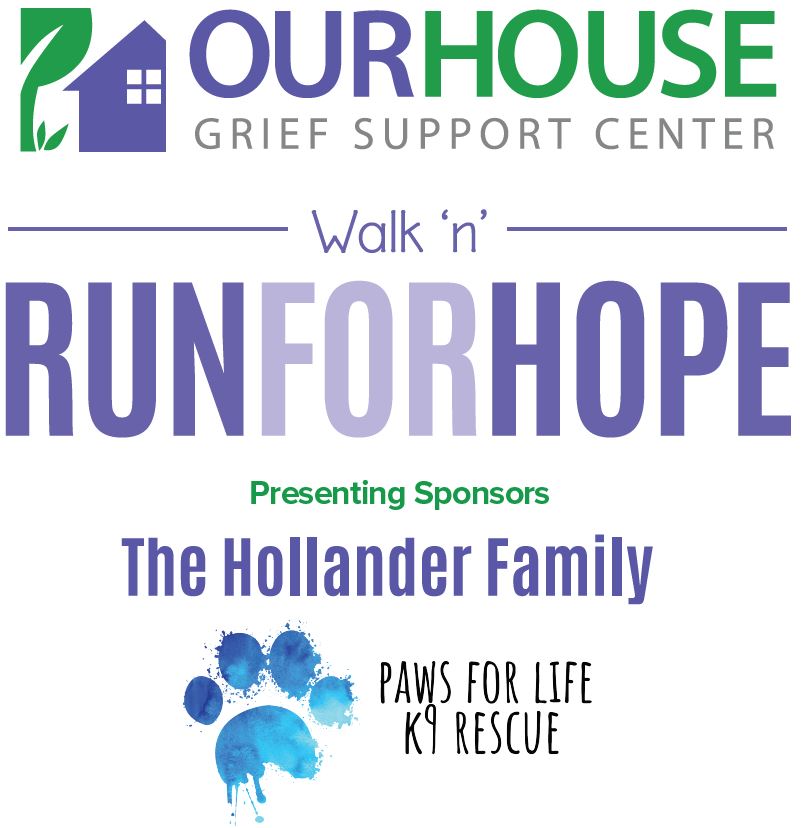 Name:
Run For Hope 2019
Event Date:
Sun Apr 28, 2019
City:
Los Angeles, CA, USA
Website:
Click Here
Contact Volunteer Coordinator:

Description:
Honor the memory and celebrate the lives of those who have died. The Run For Hope is a day to share grief, loss and love, and to help sustain the services of OUR HOUSE Grief Support Center.
Additional Info:
Volunteers under 14 should be accompanied by an adult.
Sign Up To Volunteer
Are you in a group? Do you want to create a group? Please select an option: