Event Info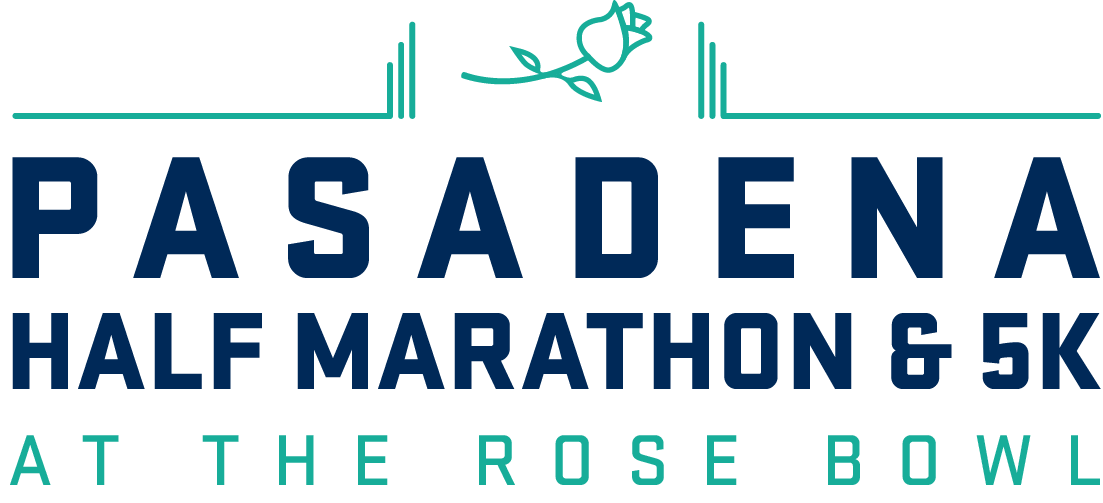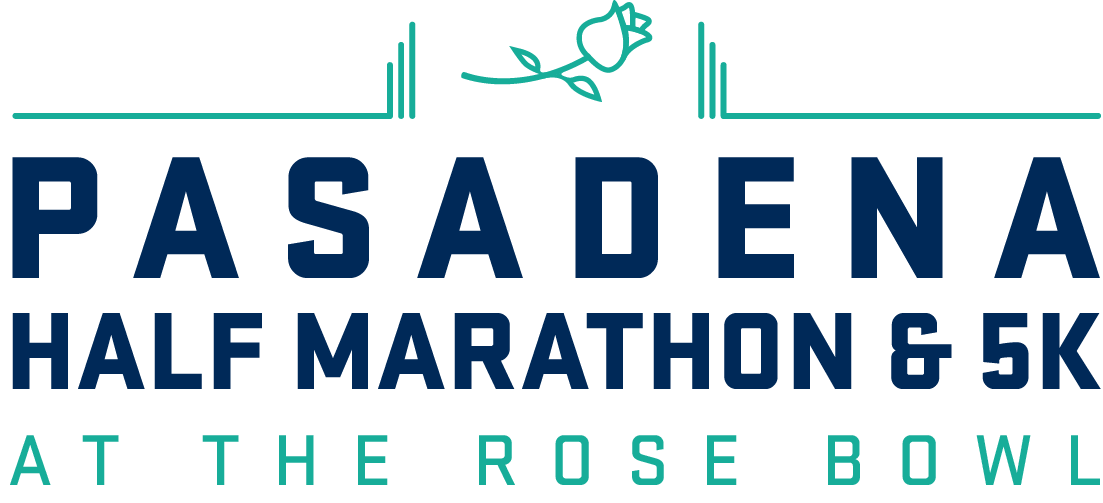 Name:
Pasadena Half Marathon 2020
Event Date:
Sun Jan 19, 2020
City:
Pasadena, CA, USA
Website:
Click Here
Facebook:
Click Here
Contact Volunteer Coordinator:

Description:
The Pasadena Half Marathon & 5K at the Rose Bowl is a truly unforgettable race experience, with a one of a kind finish line on the field at the world-famous Rose Bowl!
Additional Info:
Volunteers should be at least 10 years old. Volunteers under 13 years of age should be supervised by a parent/guardian.
Event Date Has Passed
Signups for this event are currently closed because the event date has passed. However, you can volunteer for other great events by clicking here.